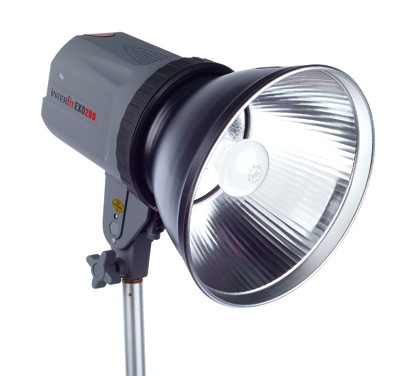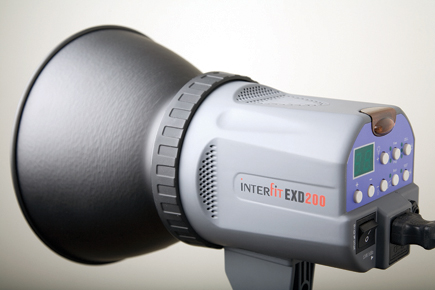 Are you in need of a good lighting system? We recommend the Interfit EXD200 Light Kit.
It is a lightweight, economical lighting kit that gives you a total of 400Ws of power in two monolights, 2 light stands, a 24" (60 cm) softbox, a translucent umbrella, sync cables, bulbs, fuses and a kit bag to hold everything. Precise power adjustment in 1/10 f-stop increments and a 4 f-stop range give you excellent control over your lighting. A built-in slave cell responds to flash or to the optional infrared transmitter, and audible and visible signals alert you when the power packs are fully recycled. It even has a program that overcomes the problem of pre-exposure flash from a camera setting off your flashes prematurely.
Come in and check them out!
In stock for purchase for $549.95 and available for rental