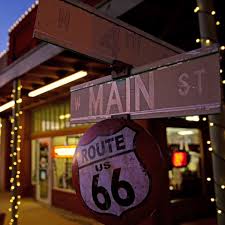 Proud Recipient of the 2017 Small Business of the Year Award
For the past 20 years, Baker Photo & Video Inc has worked on not just delivering quality products but in building strong customer relationships as well. We sell what you need and not mislead you into making a purchase you would regret. This has made us a go-to destination for all photography needs. We complete most services on the same day. Call us today to schedule a FREE consultation.
BE SURE AND CONTACT US AFTER YOU UPLOAD.
TEXT 405-397-6399
CALL 405-350-8011
EMAIL-SALES@BAKERPHOTOVIDEO.COM
Hours of Operation

Tuesday - Friday - 10:00 A.M. - 6:00 P.M.
Saturday - 10am-3pm
Sunday and Monday - Closed